Updates from Saint Francis Medical Center
Click the heading below for full press releases!
Carlisle Construction Materials LLC (CCM) announced it is investing $62 million and creating 100 new jobs at a new production and manufacturing facility in Sikeston, Missouri.
"Our community is excited to welcome Carlisle Construction Materials to Sikeston, Missouri," Steven Burch said. "Economic development is a team sport, and that was especially true with this project. I'm proud of the partnerships between the local, regional, and state leaders, including BNSF Railway, that helped us bring this outstanding company to Sikeston. We are looking forward to watching them grow here for years to come."
See the full Press Release here.
Learn more about Carlisle Construction Materials on their website.
Learn more about Carlisle's plans for Sikeston in this presentation.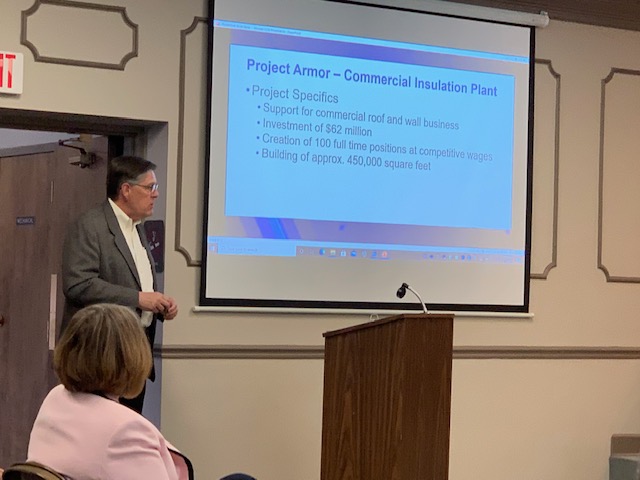 Bob Stout, Executive VP Supply Chain & Operations for Carlisle Construction Materials, gave the community an overview of the new project coming to Sikeston at last week's City Council meeting.