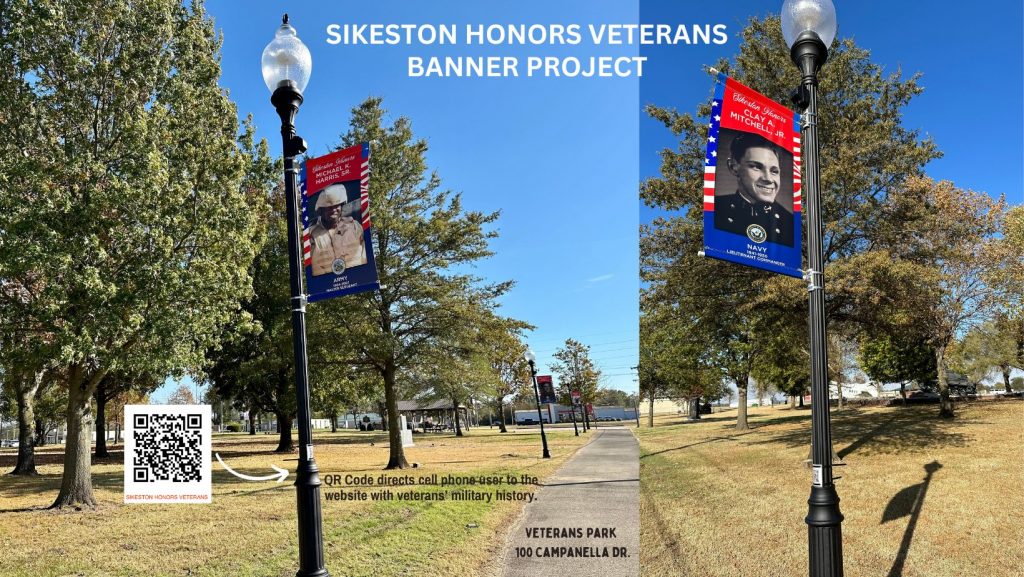 The Sikeston Convention & Visitors Bureau, Sikeston Parks & Recreation and Sikeston Veterans Park Committee is proud to offer you the opportunity to honor a veteran or someone currently active in the military from the Sikeston area. The Sikeston Honors Veterans banners will be displayed on light posts at Veterans Park for approximately 1 year. After the term is completed, the banner is retired and returned to the applicant. Veterans of all branches of service are eligible to apply. Each light post/banner will have a QR Code displayed that will direct the cell phone user to the website with the veteran's picture and military history.
To apply for the next lottery drawing, simply fill out the form (click the link below) or stop by the Sikeston Convention & Visitors Bureau office (128 N. New Madrid St.) for an application. You do not have to reapply each year. If your application is not drawn, it will stay on file for next year's lottery. If your application is drawn you will be contacted for the banner fee ($150) and any additional information needed.
Funding for this project was made possible by the sponsors listed below, Sikeston Veterans Park Committee, Sikeston Parks & Recreation, Sikeston Convention & Visitors Bureau and the Missouri Humanities Grant. CLICK HERE TO VIEW THE CURRENT HONORED VETERANS. 
The 2024 applications have closed. Applications are being accepted for the 2025 lottery drawing.  
CLICK HERE for the Sikeston Honors Veterans Banner Application.
For additional information contact:
Kathy Medley, Executive Vice President
(573) 471-2498 or tourism@sikeston.net



THANK YOU SPONSORS! WE APPRECIATE YOUR SUPPORT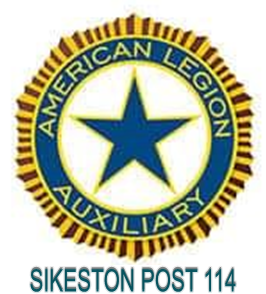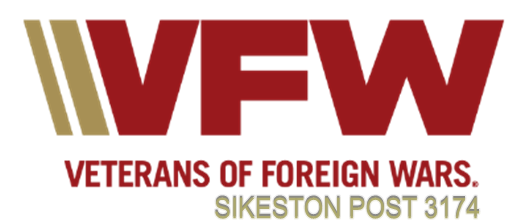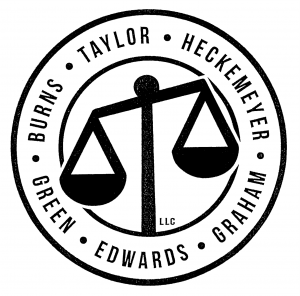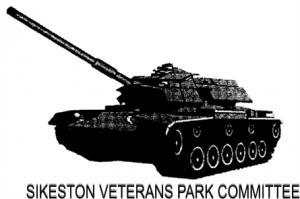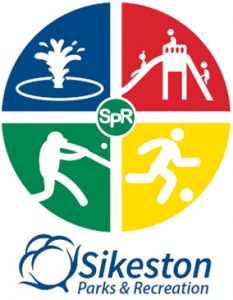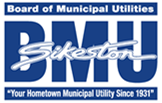 Alan Wire Company - American Legion Post #114 - First State Bank & Trust Company, Inc. - Focus Bank
Food Giant Supermarkets, Inc. - Mitchell Insurance, Inc. - Lloyd & Marlys Smith - Lt. Governor Mike Kehoe
Raymond James Financial Services - Sam's Fine Jewelry - Sikeston Career & Technology Center
Sikeston Lions Club - Sikeston Rotary Club - Steward Steel, Inc
Ultimate Flooring & Paint - Ziegenhorn and Collins Families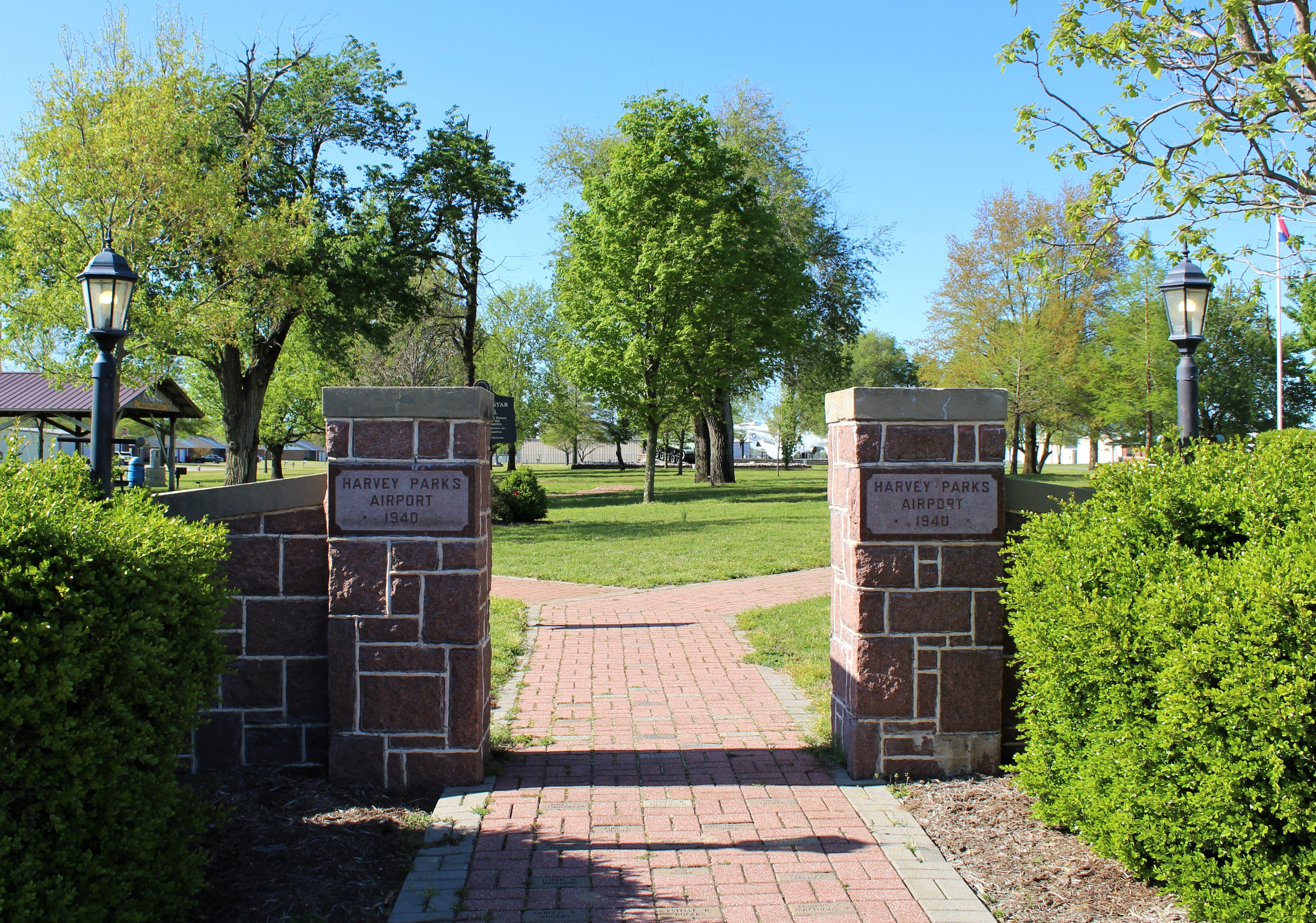 Sikeston Veterans Park is dedicated to area veterans and is located at the intersection of Linn Street and Campanella Drive. From 1940 until 1944 Sikeston's Memorial Airport was known as the Harvey Parks Airport and served as the site for the Air Corps Training Missouri Institute of Aeronautics. General Hap Arnold, anticipating the start of World War II, asked the Institute to triple their flight training enrollment. Over 6,000 cadets, including World War II flying aces Robert S. Johnson and Harold E. Comstock graduated from the Institute. The gates of the Institute can be seen at Sikeston Veterans Park entrance. The 4.8-acre park features several displays including a M-60 battle tank, an F4 Phantom jet, a 105mm Howitzer from WWII, a U.S. Navy 1955 Sioux Helicopter, a World War II destroyer anchor, and a monument erected in honor of the Army National Guard soldiers of Charlie Company, 1140th Engineer Battalion for service in Iraq. The park was constructed and is maintained through the efforts of a volunteer Veterans Park Committee. The new Sikeston Honors Veterans banners will border the east and west side of the park.